El Salvador Finca Himalaya
Pronounced flavours of peach, raspberry & cola.

This natural El Salvadorian coffee is grown at a 150-year old family-run farm, high in the mountainous region of Ahuachapan, Finca Himalaya, that employs 180 locals in the harvest season. 
Hand-picked sorted and carried before being sun-dried on the patio for 7-10 days. The farm has committed to using minimal machinery to produce superior organic coffee.
Like most of our Galaxy Coffees, we've roasted this one on the lighter side to really shine through manual brew methods at home.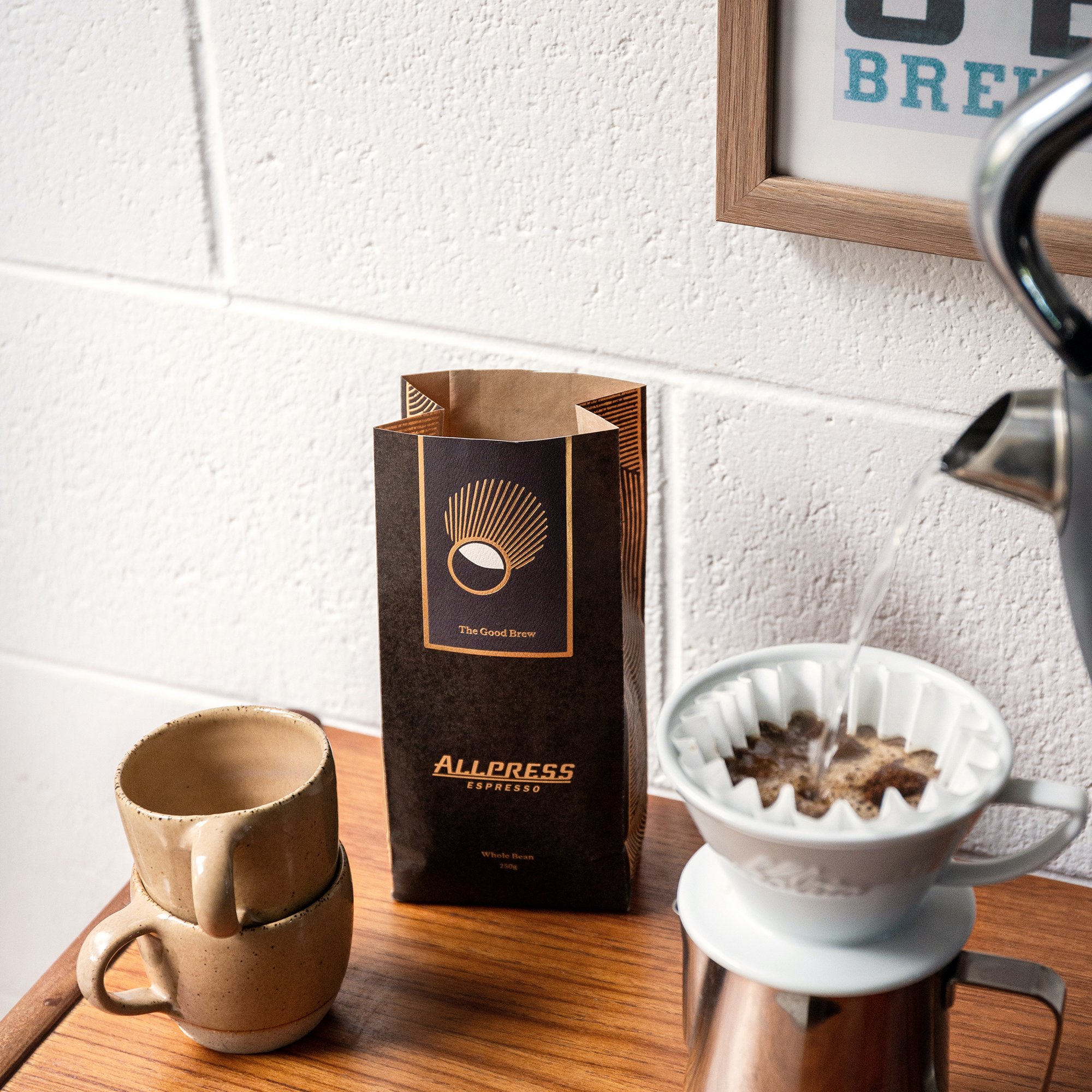 Say hello to a new home for your coffee. Same great flavour, now in a commercially compostable bag.
Roaster's Notes
For generations, the Finca Himalaya family has worked to solidify an excellent reputation for producing organic coffee. Sonia Castenada the matriarch of the family runs the farm using only organic practices to honour the long-standing tradition that coffee has played in her family for more than a century.
In 2003 Himalaya won sixth place in the internationally-recognized Cup of Excellence competition, and has scored an 86 during cupping with our supplier, First Crop Coffee.
Click here to learn about the difference between a blend and a single origin.
Bean Origins
El Salvador Finca Himalaya
Natural, Hand-picked and Sun-dried