El Salvador Himalaya - Filter Roast
Tasting notes: Vanilla nougat, peach, strawberry 
With a reputation for producing top-tier specialty coffee, the Apeneca-Ilamatepec region of El Salvador is the largest coffee-producing region in the country, home to the Himalaya estate. 
Growing strictly bourbon variety, Himalaya's coffee is shade-grown between 1,500-2,400m on a farm that has been family-run and owned for over 150 years. 
Roaster's Notes
With the country's highest active volcano (Santa Ana) nearby, this region possesses incredibly fertile volcanic soil, consistent among many Central American coffee-producing countries.
The high altitude of the Himalaya Estate combines with the fertile soils of the region to produce a distinctive cup. Natural-processed, the coffee cherry is left intact on the beans giving them their intense, fruit-heavy flavour.
We've roasted this coffee light to bring out the juicy fruit flavours of this impressive lot, perfect for alternative brewing and getting a delicious brew at home.
Bean Origins
Region: Apeneca-Ilamatepec
Variety: Bourbon
Altitude: 1500-2400m
Process: Natural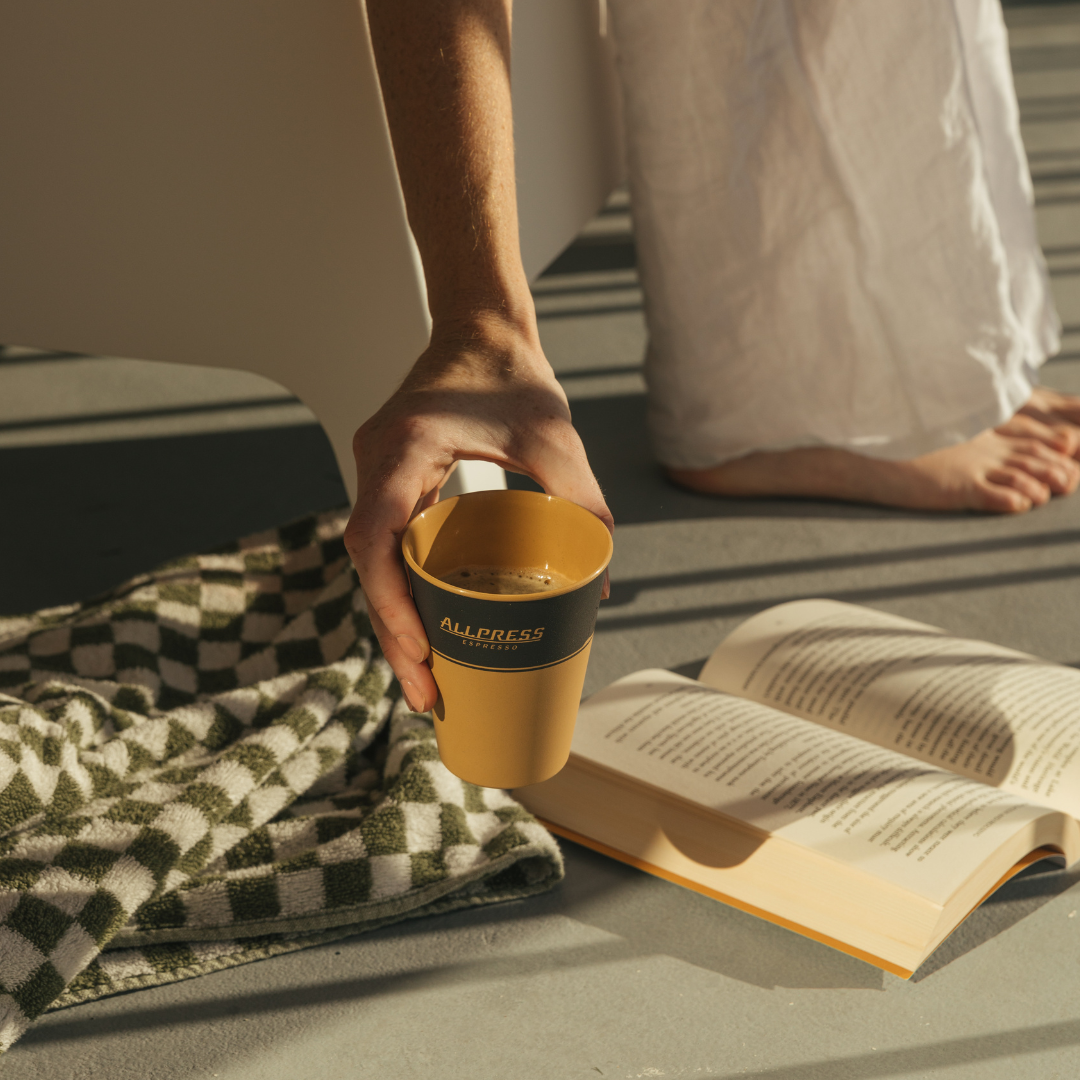 El Salvador Himalaya; a natural-processed lot roasted for filter.