Beautifully balanced with notes of black tea, mixed berry and citrus.

This is our fourth consecutive year featuring the Kenya Nyakabugi, a fantastic brew to bring in the warmer months with.

The Nyakabugi farm just outside Nairobi focuses efforts on providing all its members with top sustainability and agricultural guidance.

Like most of our Galaxy coffees, we've roasted this on the lighter side with manual brew methods in mind. Perfect for filter, plunger and Aeropress. coffee history.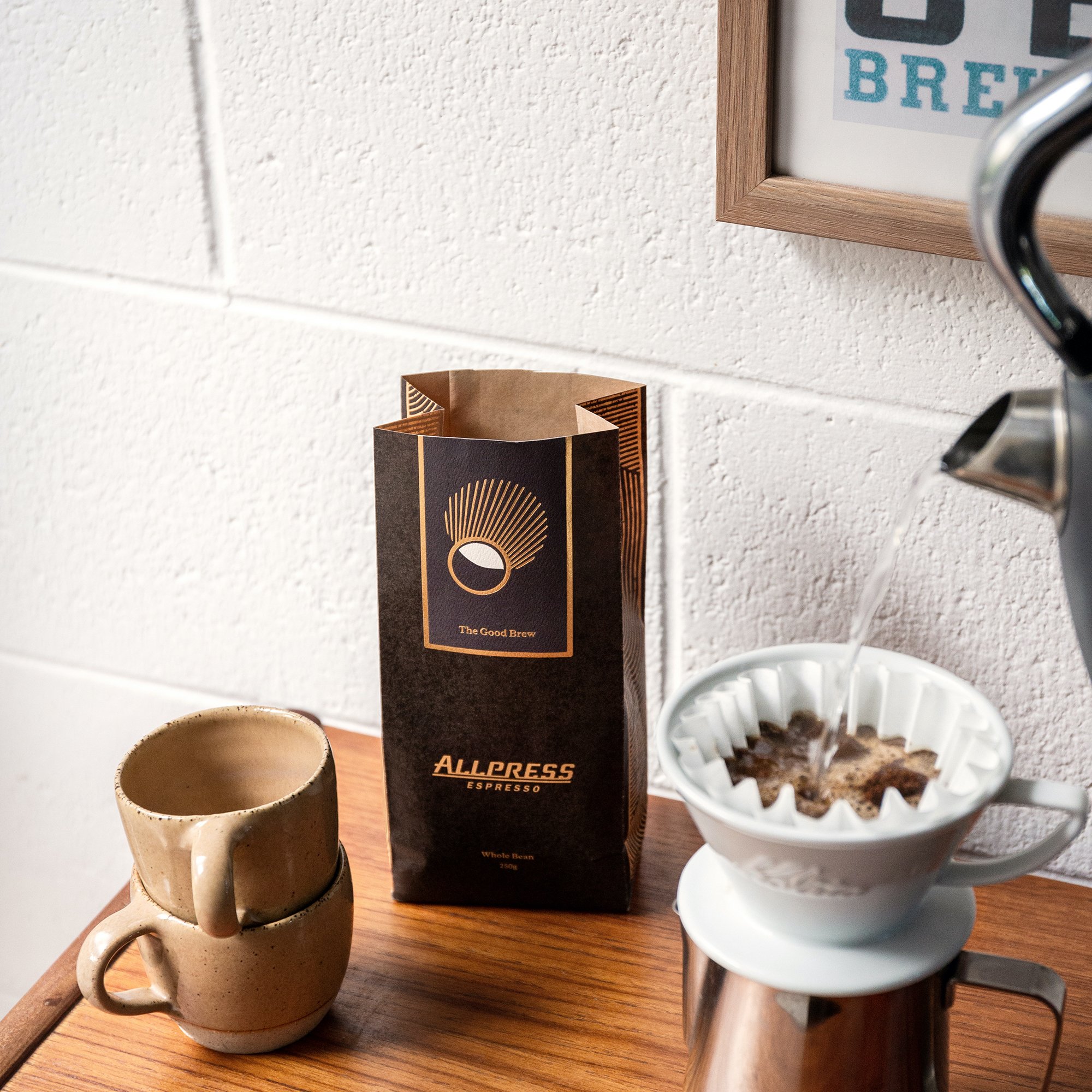 Beautifully balanced with notes of black tea, citrus and berry.
Roaster's Notes
Nyakabugi is a co-op society within Kiambu County just outside Nairobi and is home to 2,000 members.

The farm's focus on providing all members with industry-leading agricultural and sustainability practices ensures that producers maintain healthy volumes and quality.
Bean Origins
Kenya Nyakabugi
Washed