A washed, organic Peruvian single origin with notes of apricot, lime, red apple, and hazelnut.
This outstanding coffee is sourced from 27 organic-certified producers in San Ignacio, Northern Peru known as the land of coffee. 
Grown in incredibly fertile soil, each lot is evaluated separately before being approved to contribute to this high-quality coffee. The result speaks for itself.
Roaster's Notes
Estrella Divina means 'Divine Star'.
Estrella Divina coffee is part of a sourcing program through Origin Coffee Lab. The program provides a holistic development model that empowers farmers to produce high quality, specialty coffee.
In the last few years, they have initiated a new program called Solidario; providing their producers with training, market access, finance, and feedback about quality to strengthen the coffee offering in Northern Peru. These small-holder farms and producers form a co-op that is run by local families. The farms are between 1 — 3 hectares in size where the families harvest, pulp, ferment, and dry the coffees themselves.
These producers live by a mantra called Mingas; which translates to "today for you, tomorrow for me". Farmers in this community assist each other in the harvesting season and all benefit from the increasing quality of specialty coffee.
Bean Origins
Peru Estrella Divina
San Ignacio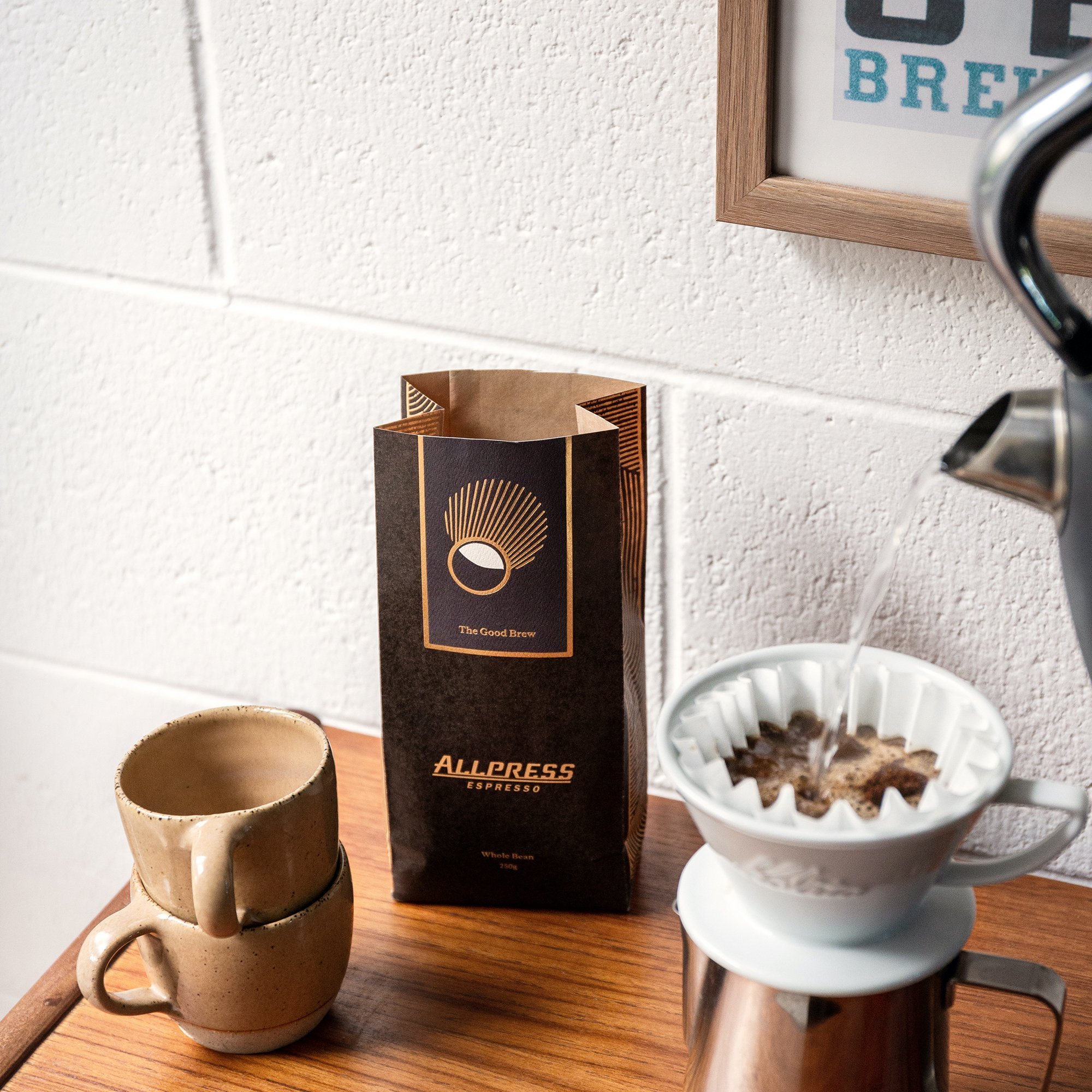 A washed, organic Peruvian single origin with notes of apricot, lime, red apple, and hazelnut